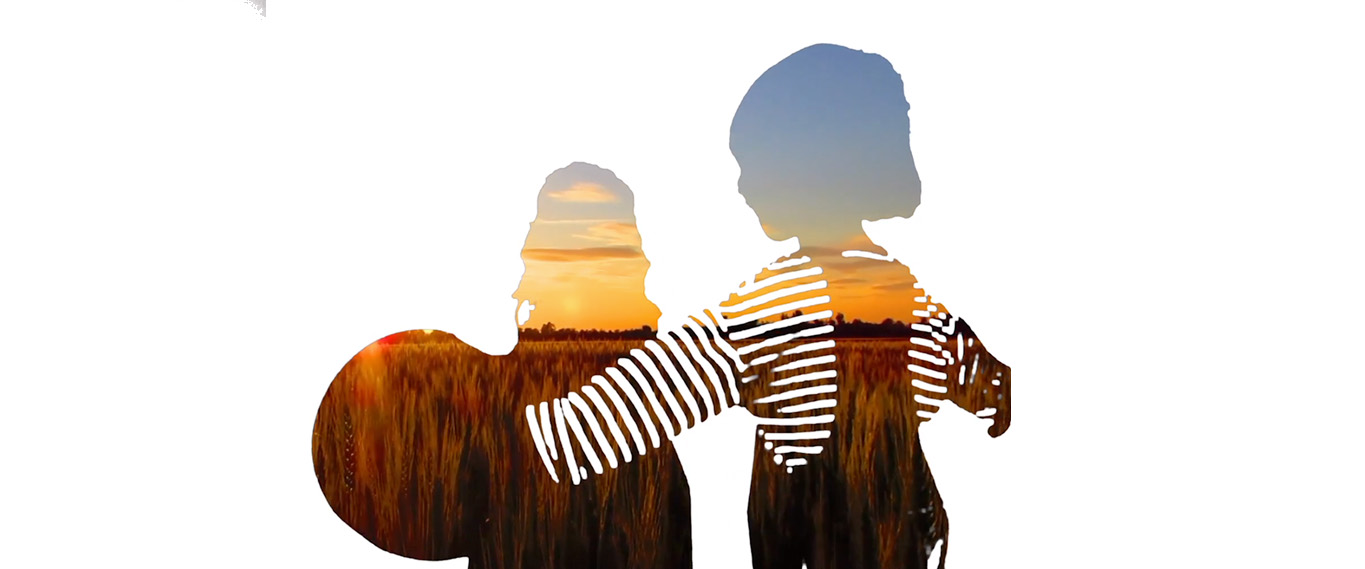 The Challenge
Early Child Education BC (ECEBC) and BC Aboriginal Child Care Society (BCACCS) were asked to produce a groundbreaking course to help Early Childhood Educators and Centre Managers to really reframe the outdoors as the central focus of early childhood education. They asked Learnbase to help strategize and produce the course. 
Our Solution
ECEBC were a partner on the BC Early Years Learning Hub, a platform set up and designed by Learnbase. BCACCS also came in as a partner on the site, so that part was solved.
We worked with a small focused team and an expert in the fields based out of the University of Victoria. The team engaged in extensive imaginative and collaborative sessions to devise the strategy. Considering numerous formats, we ultimately chose an approach that suited the more visionary aspects of the course. This was not about facts and compliances but about re-imaging education.
A Visual Conundrum
The main challenge for us was in the design, given that each of the 12 modules would entail a significant amount of narrated video. The indigenous focus of the course and the sheer range of stylistic diversity within that demographic alone meant that we had no specific style guide, and our design brief was limited. The team decided that the narrated videos should not have a presenter, nor could we use explanatory infographics. We also needed to be careful with representations of people in the videos. The ask was for pictures of nature but we observed that, without some form, this alone might prove a little too hypnotic.

We resolved this conundrum by using outlines of natural forms, manufactured objects and people that you look through to see images of nature within. This really suited the spirit of the program. We learned, on the fly, how best to produce that by creating masks from green screen images and layering them over the nature behind.

The response was great!
We were delighted to hear how much BCACCS loved the approach, and invited us to collaborate further on a new project around enquiry literacy for primary school teachers across B.C. With a strong mentor component to the course, the first cohort launched with spaces limited to just 100 participants. 700 people applied! And the course capacity will be expanded with each new cohort.