Learnbase brings together best practice teaching with great technology and design for
social impact organizations

doing educational outreach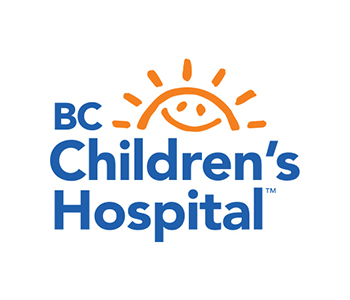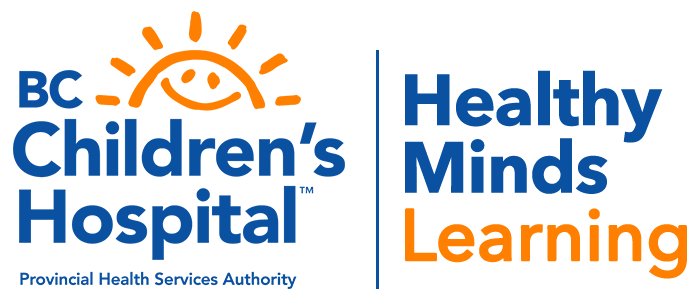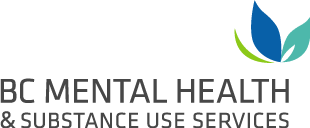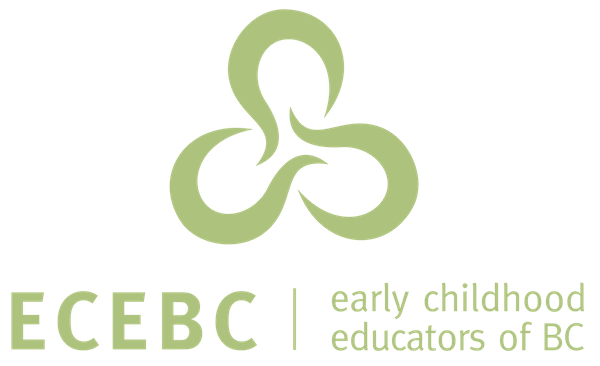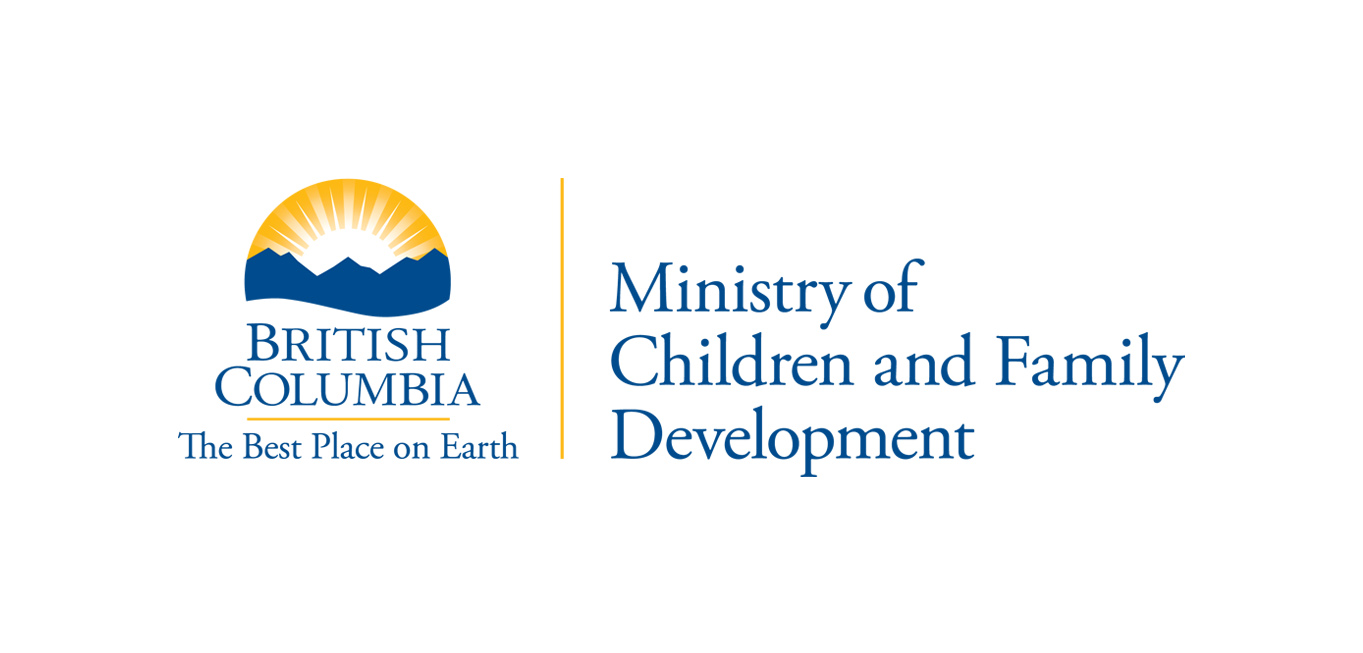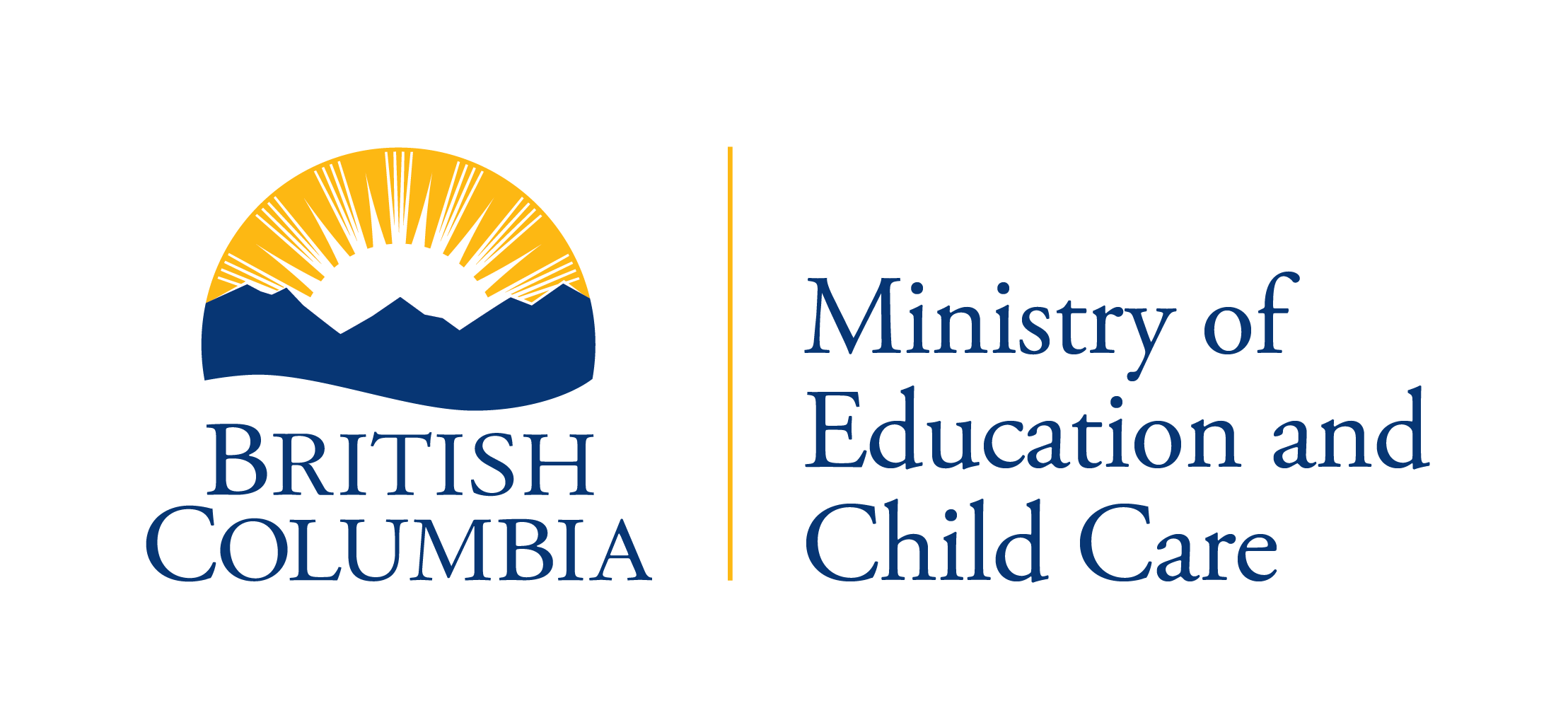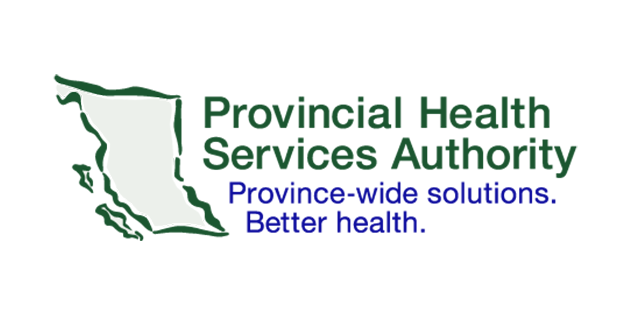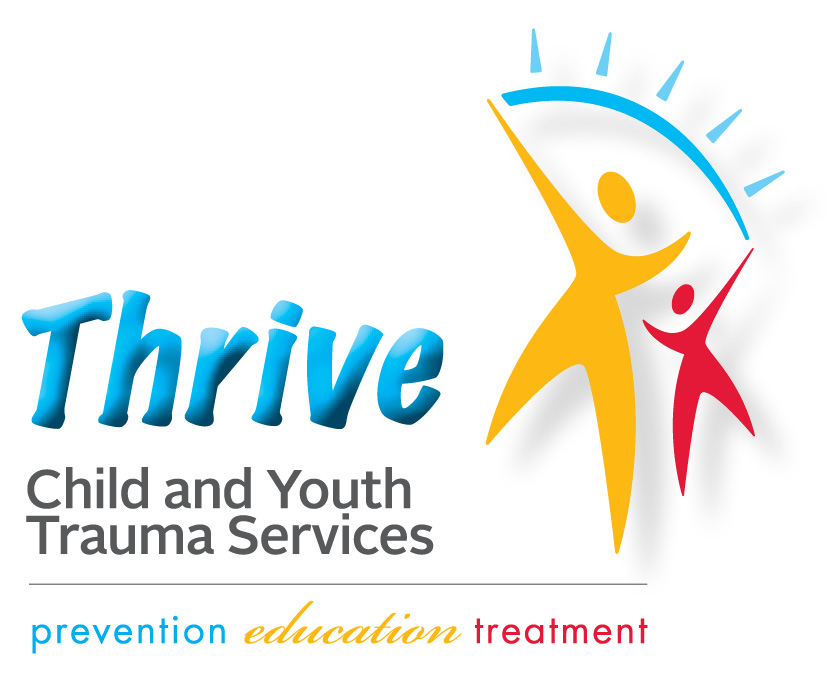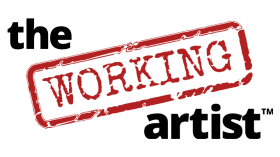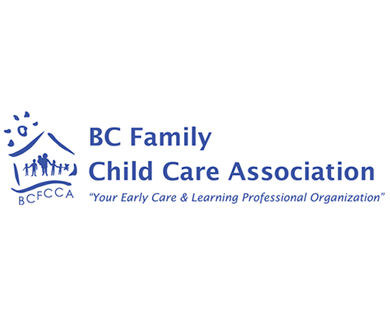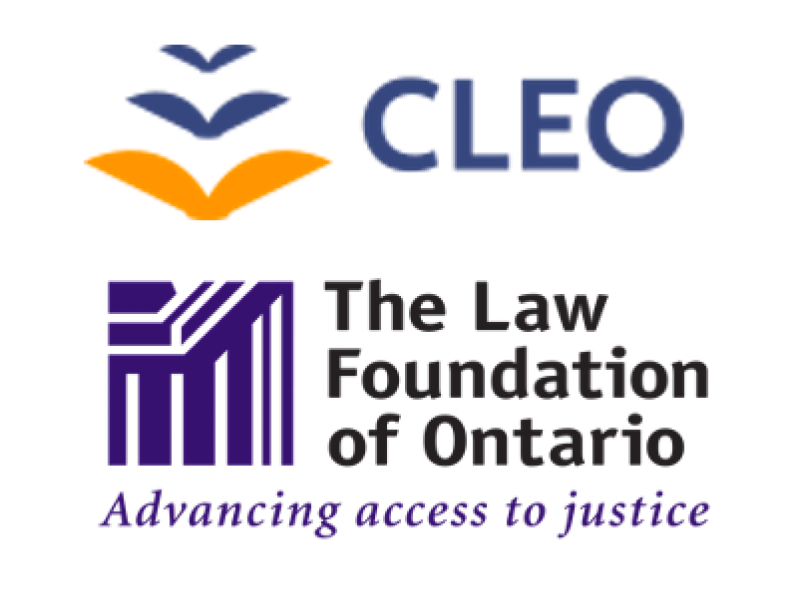 Click each hexagon to find out more.
...using our
buildable approach

&

expert network

we simplify every aspect of your digital learning delivery...
...and partner with you as your
digital learning guide...
Our values in action:
Learnbase transformed an ambitious vision into an innovative and custom-built solution that has wowed our members and exceeded expectations.
Our values in action:
Learnbase exceeded expectations with the delivery of the final product. We did not start with a clear picture of what the end product would look like, Learnbase helped us create and plan and adapt throughout the process and the end result was excellent.
Our values in action:
Learnbase's custom e-learning exceeded my expectations at every turn.
They work from a place of integrity and always strive for excellence.
Their Video Lesson Maker and other online learning software sets them apart and the results speak for themselves.
Our values in action:
Learnbase have brought an incredible amount of knowledge and expertise to our curriculum and course development – so much so that we have adapted our in-person course to better reflect the online version…
Our values in action:
We were looking for a vendor who could help transform an in-person course into an online learning environment.  We chose Learnbase because they were much more open to a creative process than other companies we spoke with.
Insight
Dedication
Ingenuity
...creating
transformational learning

that empowers your learners to make meaningful positive change.
In your learners' words
Transformational results that speak for themselves:
As a grandma who hadn't experienced ADHD I was really lost. I regularly care for my grandson and I was really floundering with his behaviours. After doing the modules I feel enlightened and much more confident that I'm able to cope and to actually help my grandson. I've already changed so many things, and think he already feels more loved.
It was great to gain insight into my child's behaviors and to know what is normal for children with ADHD. This resource has helped improve our relationship with our child. We are much more positive. Thank you very much for this helpful resource!

The program has helped calm down my daughter. She listens better. She is willing to do homework without a fuss. I am less mad or irritated because I better understand my daughter's problem.
I have not found many resources as practical as this. I have found the information so helpful and I feel such a sense of support by watching the modules.
Thank you, this is a fantastic course. The video content is excellent, right length, with lots of great ideas. I have sent many friends the link to the website. Again thank you! My son and our family have much more harmony now, we the parents, are better educated to deal with his emotional dysregulation.

Great experience to learn in a bite-sized format, and at the end of the day realizing we are not alone and utilizing the exercises from week to week.
I have gotten a lot of useful tips, and appreciated the parents' stories, I felt like I wasn't alone.


I felt the Rolling with ADHD program has helped me become a better parent.
I work in an area with few resources for children. Because of this, I have found the tool kits an essential part of my work in hospital. Thank you for creating this invaluable service!
I really was shocked at how much negative comments I used with my son. After watching the video modules I made a consistent effort to praise him instead and found that although it took a few weeks his behaviour did improve.
I knew absolutely zero about navigating the fine art world before taking the course. Becoming a working artist has literally saved my life.

I have been able to quit my job as a cab driver, and now I work full time as an artist.
The program taught me lots of things. I am more brave, confident, passionate and understanding of all the things around me. "
I now walk through nature not only with heightened attention and awareness but also with questions and curiosity .
Before starting the program, I was feeling uninspired, drained, unmotivated, and trying to decide if I wanted to stay in the ECE field...By the end of the program, I was so inspired, ready to make changes and excited to be in the ECE field.
I now walk outside with a new-found set of eyes .