Meet the core team
Neil Hammond

Founder and Creative Strategy Lead

Keona Hammond

Systems and Operations Lead

Aayush Mittal

Technology Lead

Lucy Gearey

Product Vision and Development Lead

Kostas Goupos

Production Lead

Melina Sakel

Design Lead

Shruti Mittal

Administration Coordinator

Corina Fields

Editor and QA

Crista Cloutier

Learner Engagement Strategy
Neil Hammond
Founder and Creative Strategy Lead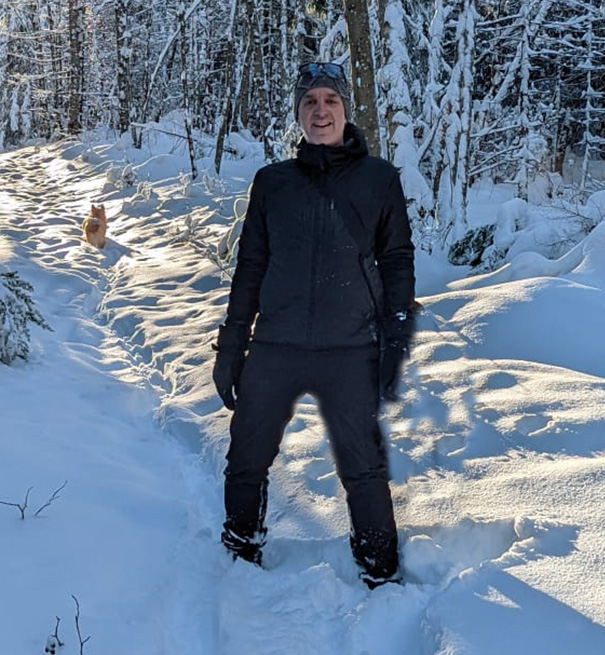 In everything we make we focus on emotional connection, which seems to be the key to making learning last.
Neil Hammond
Founder and Creative Strategy Lead
Neil brings a deep, insightful empathy cultivated through decades of exploration in education design,  business, performing and creative arts, technology, production and integral theory.
Prior to founding Learnbase, Neil specialized in international education, travelling extensively to support, train and oversee academic staff and programs, and established successful and inspirational teacher training and advancement programs.
In the educational publishing world, Neil worked with technical and production teams to develop new approaches to online training and delivery.  This role helped him understand first-hand the high degree of complexity entailed in designing and assembling the diverse elements required for highly effective online learning projects and products. That lead to him starting Learnbase to help organizations navigate everything from a single supportive base.
There are few in the industry who can visualize projects with such deep understanding from both educational and technological perspectives. From the moment you meet Neil, you understand that the Learnbase's approach will be no ordinary journey into online learning.  Transformational education is not only possible when working with Neil, it's assumed.
Keona Hammond
Systems and Operations Lead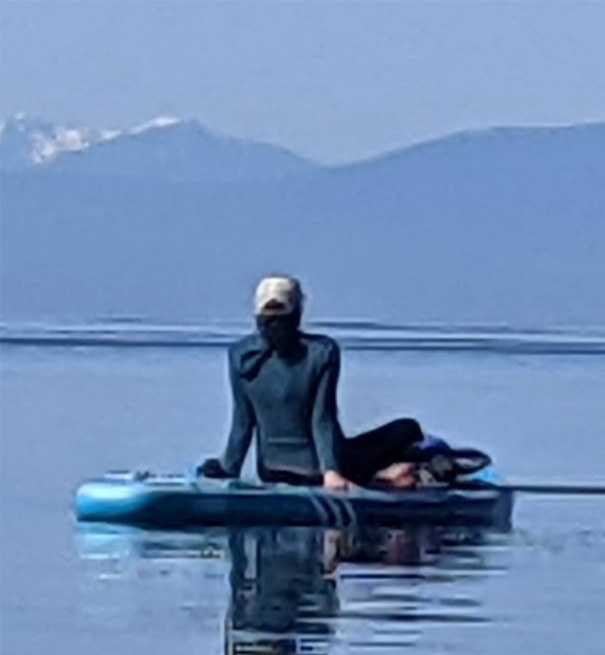 I thrive on delivering practical solutions that empower people to make positive change
Keona Hammond
Systems and Operations Lead
On the surface, Keona oversees the nuts-and-bolts and technical execution of course creation. Going deeper, Keona's an alchemist who will help transform your vision into practical reality. She figures it out and gets it done.
If your project requires complex backend pieces fitting together, Keona will figure it out. 
If you need a bit of technical guidance or want to know how to do things for yourself, Keona can walk you through it. 
If you're overwhelmed by the technology, have 1,000 questions, and don't know where to start, Keona's there for you. 
If you aren't sure how to translate your offering to an online format, Keona's got you covered.  
Keona has worked on countless sites. She's highly methodical and can find options that others don't see. She has a remarkable ability to tailor solutions that look great and are cost-effective. What might take Keona minutes could be hours if not days or weeks of trial-and-error for others.
"I've made a lot of courses. Online education is not about literally replicating your real-life experience. It's about delivering powerful content by focusing on the learner's point of view. I've seen what works. And what doesn't. I like to take stressful things off our clients' plates so that they can focus on their work of delivering important content that matters – solutions that spark wellness, support families, change lives." Keona Hammond
Aayush Mittal
Technology Lead
We start with assuming that anything is possible.
Aayush Mittal
Technology Lead
Aayush is a coder 'at heart.'  He's fluent in several languages, and has been a problem-solver since a young age. 
In charge of Learnbase's technology strategy and systems architecture, Aayush hand-picks and manages the specialist teams to building specific custom applications and is always one step ahead of whatever is needed.
He thrives on creating solutions for you regardless of the challenge.
"Never giving up is my main thing. Our team never questions if it's possible or not?  It's only ever possible. The question we answer is how to deliver it beyond your expectations." 
Lucy Gearey
Product Vision and Development Lead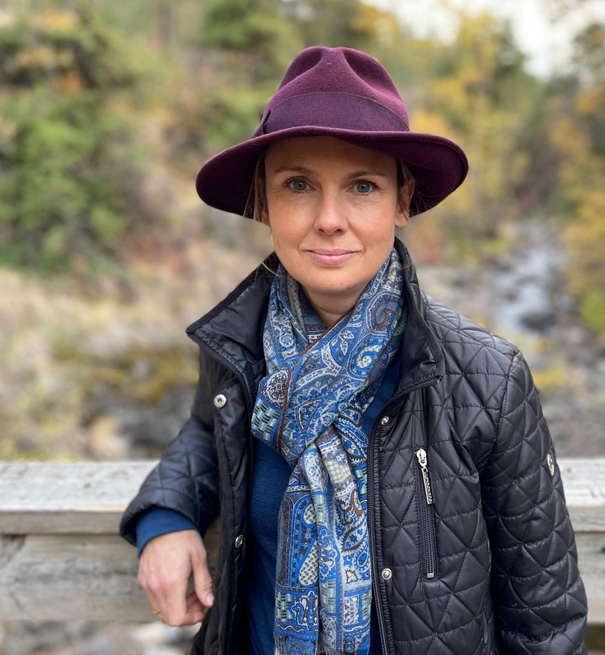 I'm passionate about using the power of storytelling in business to help align and engage teams.
Lucy Gearey
Product Vision and Development Lead
Lucy worked for many years in London, England for a pioneering consultancy using storytelling techniques to support and action board-level change agendas in large global organisations.  Following her heart, Lucy set out on her own journey of change, leaving the UK behind for BC, Canada back in 2013.
"At Learnbase, we've woven storytelling into our approach to deliver transformational online-learning for our clients and their learners.  During our Discovery Phase, I work with clients to help them clearly articulate their Product Story, to clarify the key purpose, opportunity and vision for their product.  This streamlines our product development process, often saving clients time and money by preventing us from setting off in one direction only to realize that we should have gone in another."
Kostas Goupos
Production Lead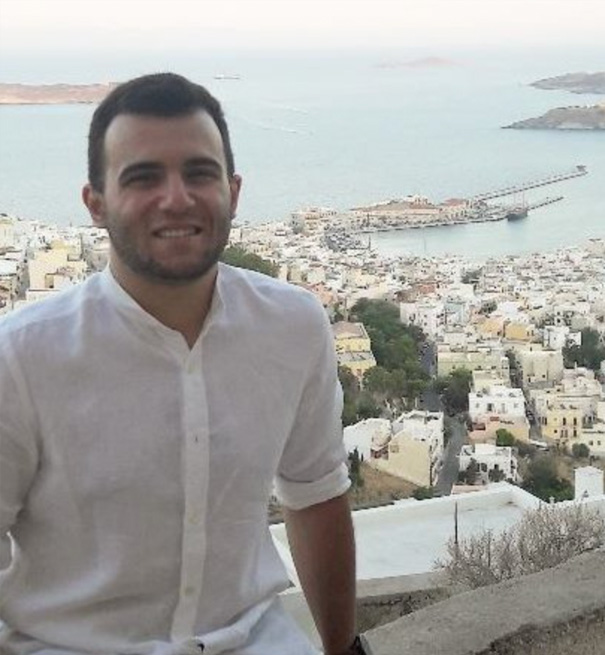 When you listen deeply to someone you see more and you understand more
Kostas Goupos
Production Lead
Kostas coordinates every aspect of the production team from animators to graphic designers, videographers and editors. 
Whether it's the strategic look and feel of your video, or the smallest details in post-production, Kostas' creativity and passion, his empathy, kindness and listening skills will transform your ideas for online education into exceptional experiences.
"When we really listen to someone we hear little details.  Quality lies in the details.  I like to give attention to things, to every single part that I work on. I always ask if you were a learner, and you saw this video, how would you, as the audience, feel? What would your thoughts be? This is what I'm thinking. And next –how can we make that experience even better. Our job is to make the learner feel comfortable learning. And the details are how we make that happen." Kostas Goupos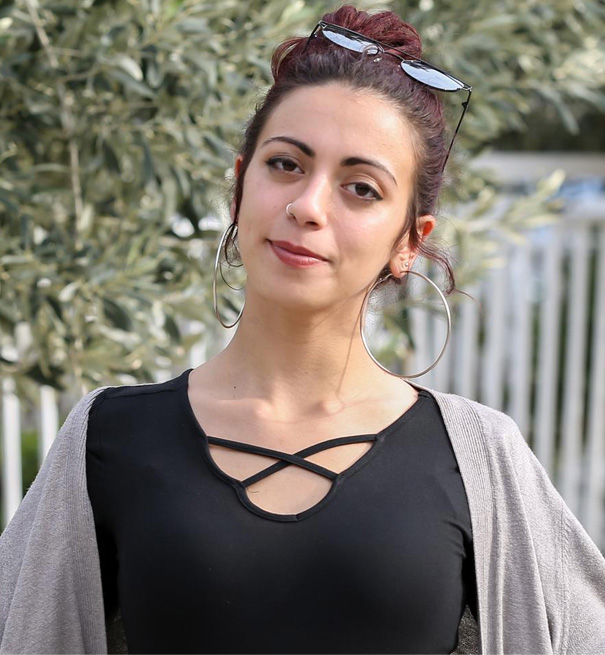 Great animation gives me goosebumps!
Melina designs and works closely with the educational strategy team to create a unique experience for the learners of our clients.
Her favourite snack is chocolate muffins and her favourite sport is…animating videos!  Whether it's the creation of the most challenging animation video or a simple infographic, Melina coordinates the whole graphic design and animator team to give their best!
"I feel that animation is like birth! I know it might be an excessive thing to say, but I feel that I give life to things to create a whole new experience. There is a story to be told with every animation. However, the important thing is to create something meaningful along with teammates. Teamwork makes the dream work!"
Shruti Mittal
Administration Coordinator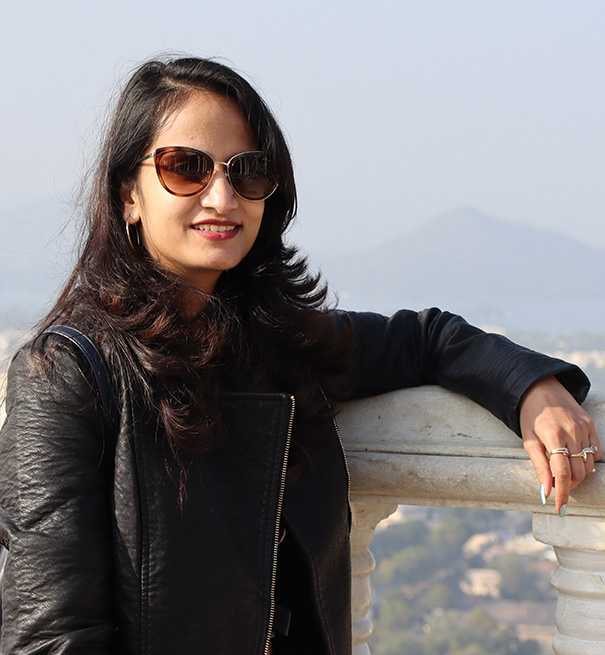 For every minute spent organizing, an hour is earned. 
Shruti Mittal
Administration Coordinator
It was during her time at IBM that Shruti found a real passion for management and that lead her to attaining her MBA.
She's Learnbase's organizer and exemplifies this in her life by wearing many hats both in and out of Learnbase.
"Management is like having to arrange a large spacious but scattered drawer (the projects!) by adding partitions (the sprints!) and sorting it all into place.  It's about being able to do many things at the same time and being good at each one of them… being organized is being in control".
Corina Fields
Editor and QA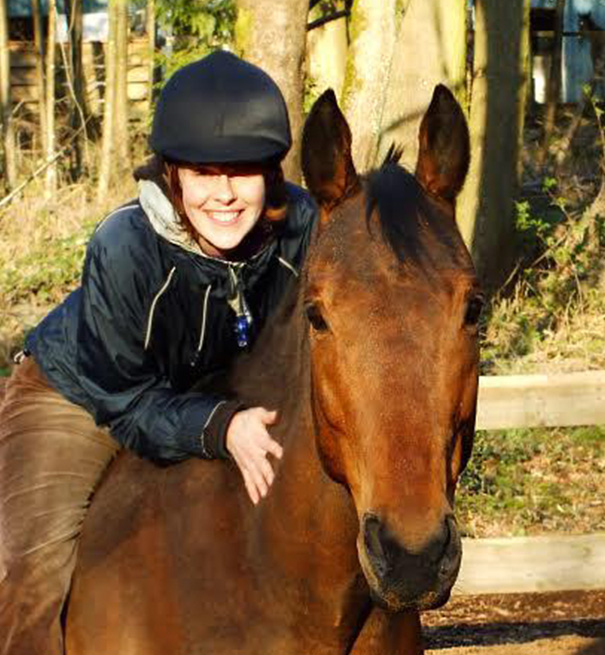 I'm dedicated to listening deeply, so my suggestions preserve and refine our clients' own vision and voice
Corina Fields
Editor and QA
With a background in writing and editing for education, Corina brings an eagle eye for detail and an instinct for clear communication to every project. As editor, she is on hand to address all stages of your content from development through production. Skilled at handling everything from broader scope substantive editing with a big picture view, to the smallest details of copy and line edits, Corina works hard to make the complex process of editing easy.
"I love freeing my clients up to focus on creating content from their own invaluable input and expertise. With insight rooted in my years of teaching, I maintain a laser focus on the learner's perspective- your end user experience. I edit sensitively, simply fine tuning the delivery of your content so it translates effectively to any format you need- to the page, an app or online. I'm dedicated to listening deeply, so my suggestions preserve and refine our clients' own vision and voice."
As a core member of our team, Corina's instinct for quality and clear language principles will ensure your project lands with perfect polish!
Crista Cloutier
Learner Engagement Strategy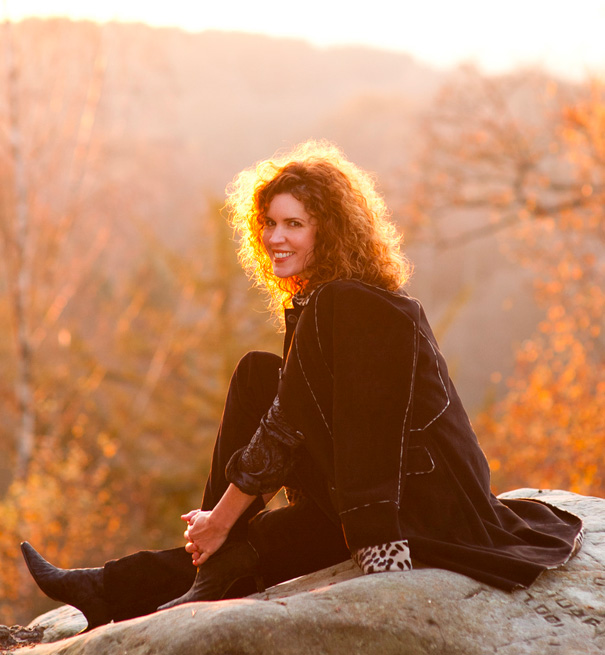 Being clear, conscious, and intentional gets you heard above the noise.
Crista Cloutier
Learner Engagement Strategy
Crista Cloutier's online course The Working Artist was one of Learnbase's earliest projects. Since then, Crista and Learnbase have worked closely together evolving the platforms, courses and technology. 
Today, we count Crista as one of our core team members.  First and foremost, Crista is a strategist, bringing a wealth of communications skills and engagement expertise to our clients. She understands how to get people interested in a message and keep them engaged.
"I love to help clients to identify their strengths and package them together so that they can move through their challenges in a more authentic seamless way. Sometimes it's language. Sometimes it's timing and flow. Sometimes it's branding. Sometimes it's all of the above!" 
We all have in-boxes that overwhelm us. We all know how to use the delete button. Crista works to get you heard above the noise. Distilling your message, being clear in yourself and in what you're saying, is critical.  Whether that's crafting a brand, massaging an email, formulating a social media or sales strategy, Crista will walk you through the myriad of questions to find clarity, create an appreciative audience, and shine a light through the black forest of confusion.