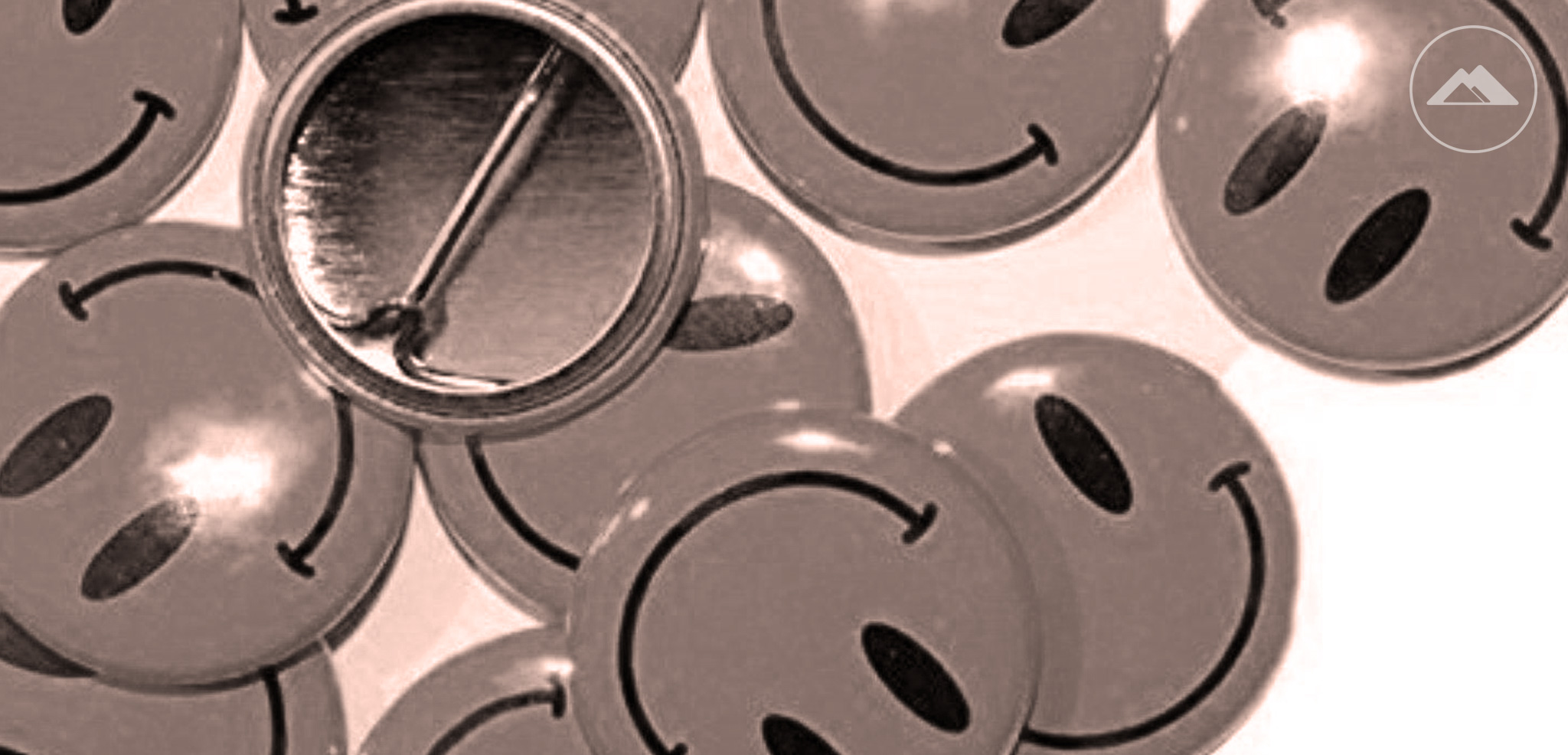 One of the less mentioned but absolutely integral aspects of the Open Badges concept is not simply that it rewards learners, or rather 'earners' for their 'non-formal' learning endeavors, but that it rewards the 'issuer' that is the organization or business that creates the course of learning leading to the award of the badge. This is huge.
For the individual, learner badges mean a clear and transparent award structure to openly articulate forms of training and learning undertaken in the workplace or through volunteer organizations.
For the business it not only provides a way of motivating and rewarding learning for their staff, it creates a channel through which they can virally market their commitment to staff development, and to link their brand to the people who have taken their training — people that others are watching and learning from.
Once people start displaying badges carrying a certain business name, the brand becomes increasingly known for what they both offer and expect of their staff in terms of skills and knowledge, the professional standards and commitment to learning they have as an organization, and the the impact they have on their industry and cause.
Recruitment will soon become not just about the qualifications that are expected, but the qualifications that are offered.